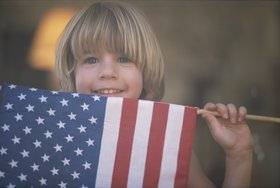 Patriotic Promotions, Flag Design Corporate Gifts & Advertising Gifts, imprinted with your logo. No outside sales reps, just the best brands at the best possible price shipped directly from the manufacturer. Perfect for patriotic events, political campaigns, and flag day promotions!
New 2016 Flag Product Ideas & Specials HERE!
Proudly Show Your Country Colors: Patriotic Collection with great products!

401-841-5646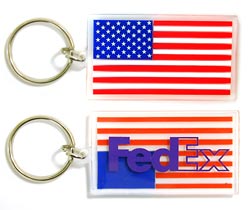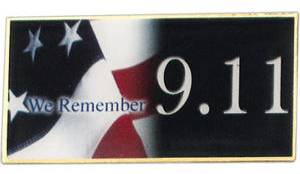 View product photo's, pricing, and order online!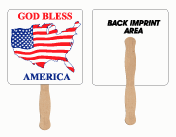 All prices quoted in US Dollars.
If you require delivery to a different country, please contact us.



Major credit cards accepted. Secure online transactions
Questions? Contact our professional sales team at 401.841.5646